WeaverWorx
Website Designers
Showcase your portfolio, promote your services, sell your products, tell your story and connect with your customers.
WeaverWorx designs beautiful websites with eye-catching features, easy navigation and basic on-site SEO.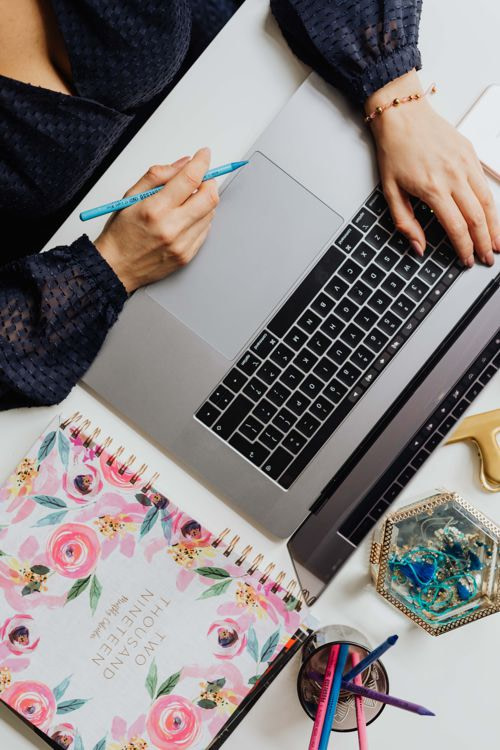 New Websites & Redesigning Outdated Websites
WeaverWorx offers professional and affordable website design services using industry leading digital content management software like WordPress and Drupal.
We work side-by-side with our clients to design a website that reflects the spirit of their brand and appeals to their customer base.
Our website designs look great on many types of devices.
Hosting
Quality website hosting on our local cloud server which supports WordPress and Drupal.
Media Library
Browse and download photos taken in and around the South Coast of KwaZulu-Natal.
Maintenance
Maintenance services from minor fixes to major updates
About WeaverWorx
WeaverWorx is a family-owned business, providing website design and hosting services on the South Coast of KwaZulu-Natal, but also servicing clients countrywide via digital networks.
Established in 2012 by mother-daughter duo Hester and Karen who successfully combined their skills, knowledge and enthusiasm to create cost-effective tailor-made website design solutions to suit their clients' online needs.
Our 10 stage design process outlines the key stages of how we work with you to design and launch your website.
For information regarding COVID-19 Corona Virus please click the following link: sacoronavirus.co.za